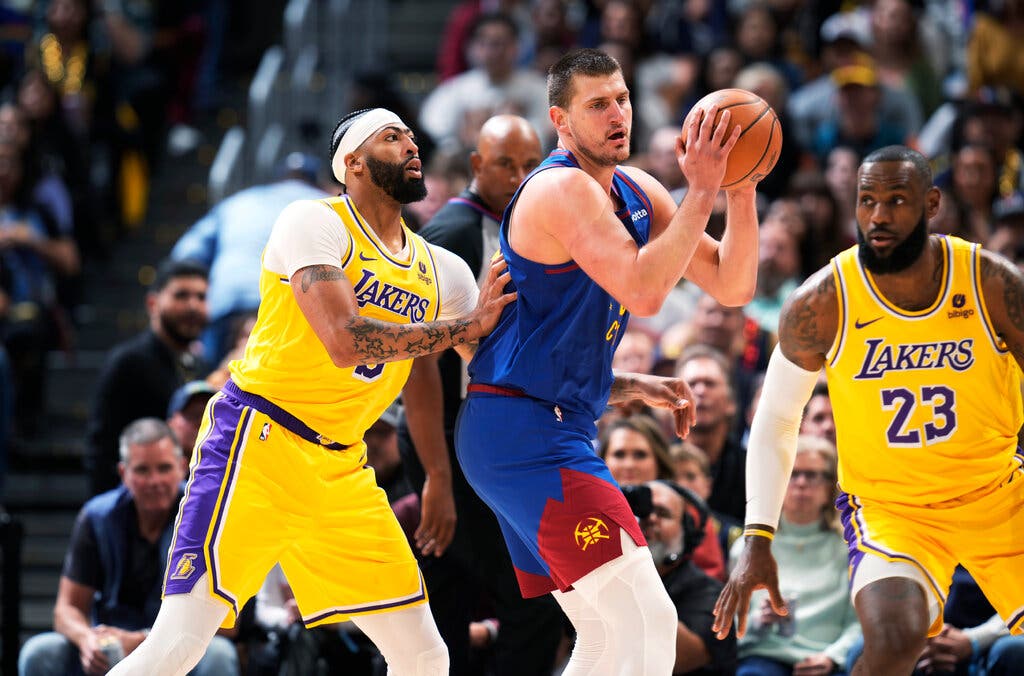 The Los Angeles Chargers pay to get out of their lease with San Diego, Roger Goodell responds to criticisms from Marty Caswell and Kevin Acee, the Padres already have interest in their bullpen from other teams, the SDSU recruiting class, and more.
The Chargers are reportedly ready to fire their head coach at the end of this season, San Diego hopes to put together an 11th hour plan to keep the Chargers from moving to Los Angeles, the Padres owe more money to players not on the roster than those that are on it, and more.
The San Diego Chargers are riding high as they head to Atlanta to take on the Falcons, MLB works to create an international draft, the Raiders get funding for their stadium project in Las Vegas, and more.
Multiple media members call for the firing of Mike McCoy after the Chargers choked away Sunday's game against the Saints, Hunter Renfroe wins NL Player of the Week in his first full week in the majors, SDSU Basketball is ready to send a message, the Gulls are ready to start their 2nd season in San Diego, and more.
Looking back at the San Diego Chargers' selection of Joey Bosa out of Ohio State with the 3rd overall pick in the 2016 NFL Draft.